Prices are excluding tax are subject to 20% gratuity.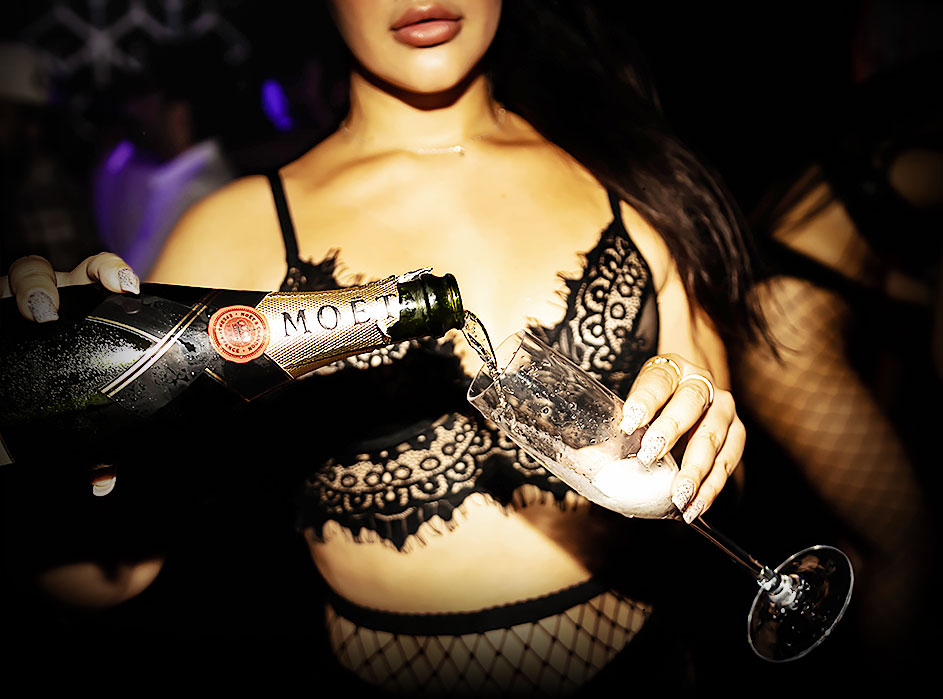 A World-Class Cocktail Menu
The Gallery Vancouver offers a multi-sensory nightlife experience complimented by a selection of world-class cocktails & bottles. Prepared by our team of professional mixologists, Gallery's spirit varieties are guaranteed to elevate your nightlife standards and satisfy your most luxurious cravings.