Book a VIP Lounge
This is not a reservation confirmation and does not guarantee entry.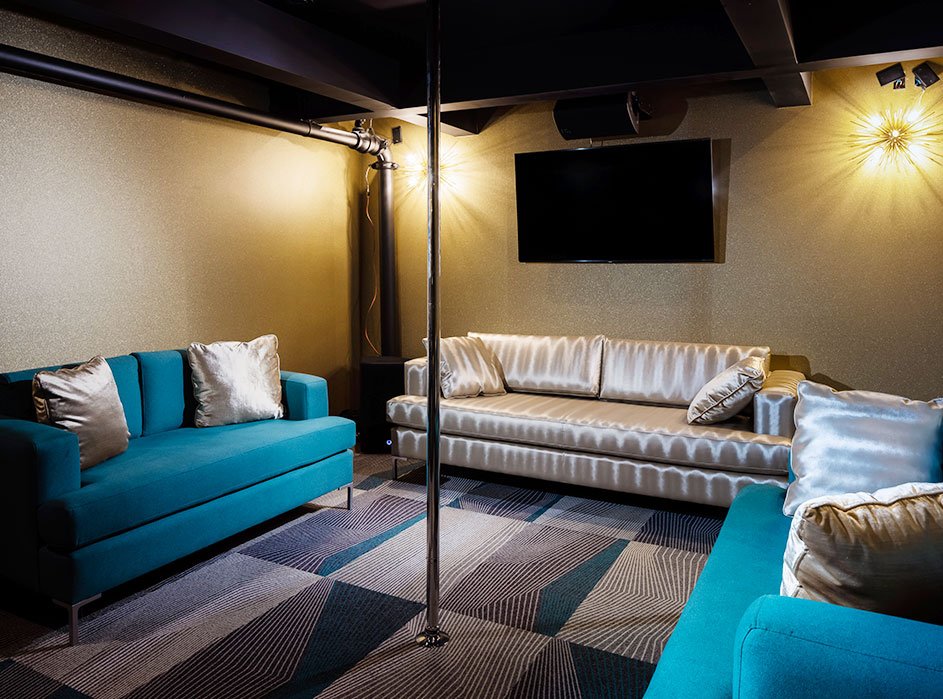 Minimum Spend: $1,500
Emerald Lounge
Elevate your night in the opulence of the Emerald Lounge. Designed for the ultimate nightlife experience, the Emerald lounge offers the perfect balance of privacy, serenity, and thrill — waiting to guide you through your wildest nightlife dreams and fantasies.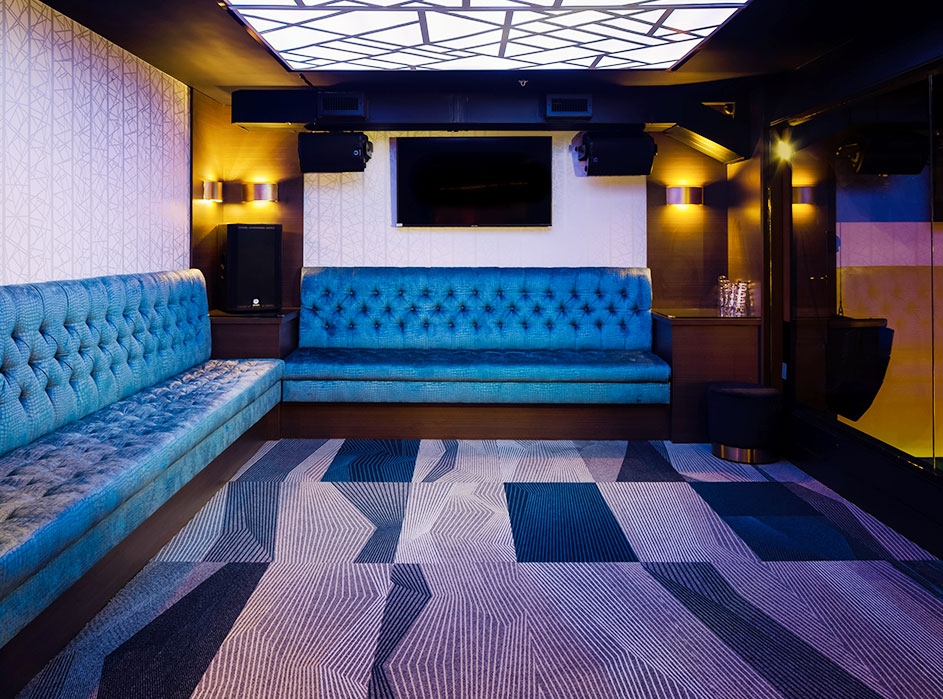 Minimum Spend: $2,500
Sapphire Lounge
Transcend luxury and discover an unrivalled state of euphoria with the Sapphire — our most premium VIP lounge. The Sapphire suite offers an unparalleled nightlife experience, featuring world-class personal services, masterly architectural designs, and state-of-the-art furnishings. Tailored for the elite. Designed for pure ecstasy.