Book a VIP Lounge
Our online booking system is coming soon.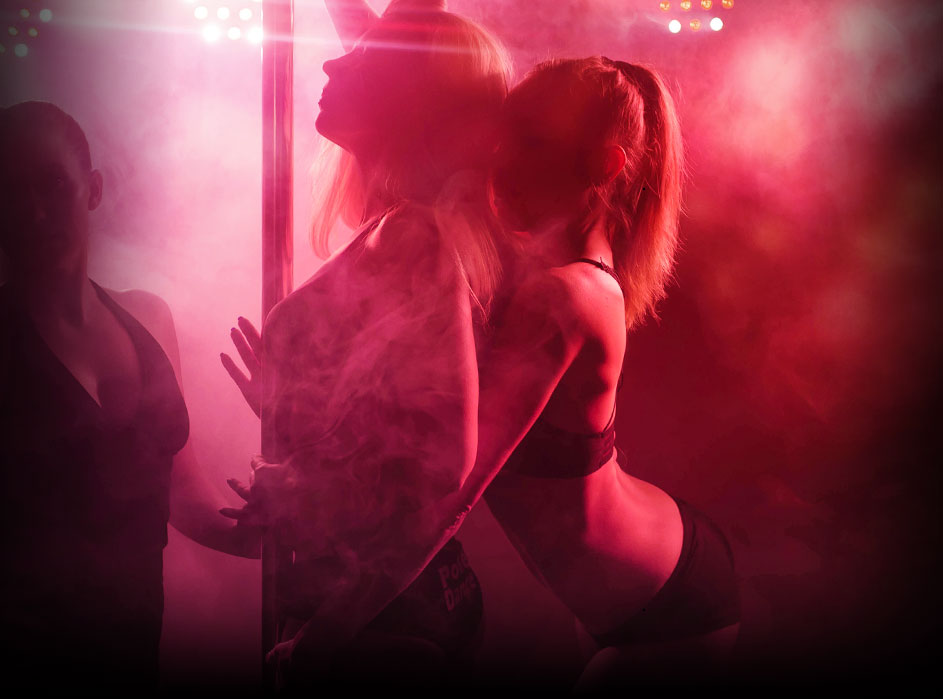 VIP Lounges + Private Rooms
The Gallery's private lounges and VIP rooms provide an unrivalled nightclub experience for those searching for a night of heightened luxury and privacy. The Gallery offers booking requests for a selection of 8 unique private lounges and 2 deluxe VIP lounges. All VIP lounges offer world-class services from our professional staff to accommodate your nightlife needs.